Who Uses Smart IP&O?
Smart Software serves organizations that need to maximize the return on their inventory assets and want to utilize demand forecasting and optimization of inventory planning parameters to do so.
What Is Smart IP&O?
Smart Software offers Smart IP&O, an integrated set of native web applications for demand planning, inventory optimization, and supply chain analytics. It provides a single, easy to use, easy to scale, easy to collaborate, environment with robust inventory and forecast modeling. Our implement one, implemented for all approach means you can address a discrete set of needs initially and add new apps when ready without additional implementation costs.
Smart IP&O Details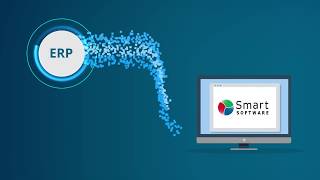 Play
Smart IP&O pricing overview
Smart IP&O does not have a free version and does not offer a free trial.
---
Smart IP&O deployment and support
Training
In Person
Live Online
Webinars
Documentation